Welcome to Dizitribe Media
Boost Your Online Presence
Your one-stop destination for innovative advertising  solutions! 
Welcome to Dizitribe Media
Boost Your Online Presence
Your one-stop destination for innovative advertising  solutions!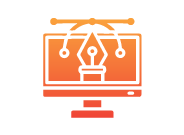 Graphic Design Services
We are the leading provider of professional graphic design services that help businesses create a distinctive brand identity and leave a lasting impact.
UI/UX Design Services
We are premier provider of UI/UX design services that create outstanding digital experiences tailored for businesses.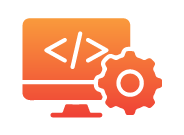 Web Development Services
We are specialize in creating innovative and functional websites that leave a lasting impression.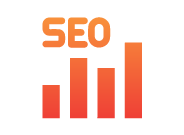 SEO Services
We are specialize in delivering comprehensive SEO services that enhance online visibility and drive organic traffic to your website.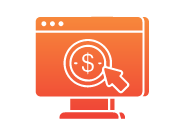 PPC Marketing Services
We are a trusted provider of PPC marketing services that are tailored to drive targeted traffic and maximize your online advertising return on investment (ROI).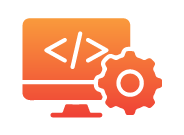 Social Media Marketing
Leading provider of social media marketing services to help businesses to establish a strong online presence, engage their target audience and achieve exceptional results.
When you need professional services, it's important to pick the right agency that fits your needs. With so many options out there, it can be hard to decide. But our agency has some great advantages that make us stand out.
Check out our features so you will understand better why choosing our agency is a smart move.
Our agency has a team of highly skilled professionals who are experts in their fields. We have a track record of success in different industries and projects. Our team knows all about the latest trends, best practices, and new technologies. That means we can offer you innovative and effective solutions.
At our agency, you're our priority. We believe in building strong and long-lasting relationships with our clients. Trust, transparency, and open communication are important to us. We take the time to understand your goals, challenges, and the people you want to reach. This way, we can create strategies and solutions that really work for you.
We understand that every client is unique. That's why we customize our services to fit your specific needs. Whether you need help with marketing, website design, or software development, we'll create solutions that match your objectives and represent your brand. Our goal is to make sure your target audience connects with what we do for you, and that you see real results.
We love coming up with fresh ideas and being creative. We know that being innovative is important in today's competitive world. Our team is always exploring new concepts and embracing the latest technologies. By thinking outside the box, we can provide you with unique solutions that grab the attention of your target audience. We want to create memorable experiences for both you and your customers.
Our agency offers a wide range of services, so you can get everything you need in one place. From digital marketing and branding to web design, graphic design, content creation, and software development, we've got you covered. This makes things easier for you because we can coordinate everything seamlessly. You'll have consistent messaging and optimized results across your entire project.
We have a track record of success, and our clients are happy with the results we deliver. We've helped businesses increase their online presence, generate leads, and build brand awareness. Don't just take our word for it. We have testimonials and case studies from satisfied clients that show how our agency has helped them succeed.
All
Web Design
Digital Marketing
SEO
Take Your Online Presence to the Next Level.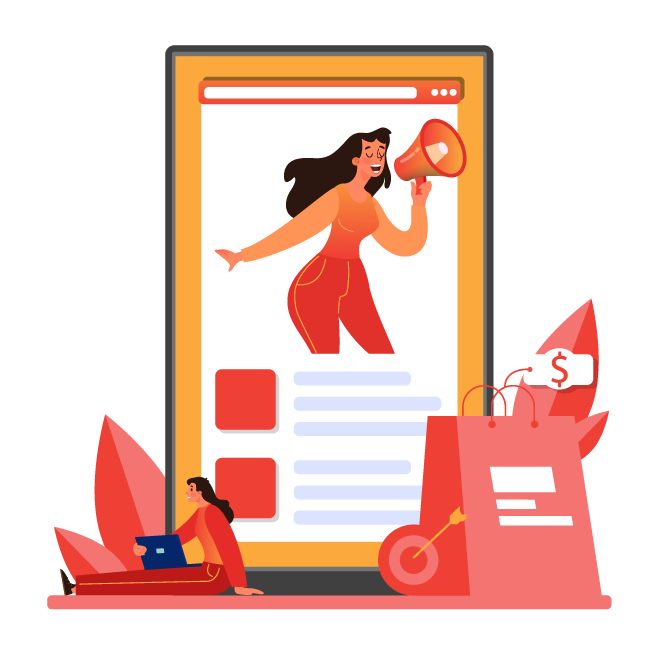 Boost your online presence to new heights!
Our agency specializes in taking businesses like yours to the next level in the digital world. With our expertise and innovative strategies, we can help you make a lasting impact online.
Whether you're a small business, an aspiring entrepreneur, or an established brand, we have the tools and knowledge to enhance your digital footprint. We'll create engaging website designs and run effective social media campaigns that resonate with your target audience.
Say goodbye to mediocrity and hello to a thriving online presence. Let us empower your brand and unlock the full potential of your online success.