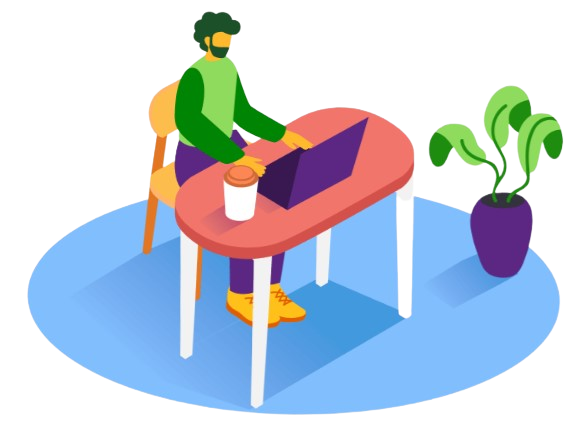 Welcome to Dizitribe Media
Welcome to Dizitribe Media!
We are a dynamic and innovative digital media agency committed to helping businesses excel in the digital landscape.
Our mission is simple: to empower businesses with the digital tools and strategies they need to succeed in today's competitive world.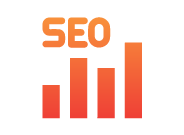 Digital Marketing:
From comprehensive strategies to targeted campaigns, we offer digital marketing services such as SEO, PPC advertising, social media marketing, and content creation.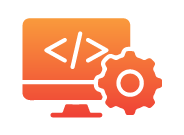 Web Design and Development:
We create visually stunning and user-friendly websites that provide an exceptional online experience, optimized for conversions and engagement.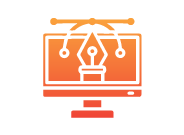 Branding and Design:
We help businesses establish a strong and consistent brand identity through logo design, visual branding, and creative collateral.
Video Production:
Our talented videographers and editors produce captivating videos that tell your brand's story and engage your audience.
Social Media Management:
We handle all aspects of social media management, from content creation to community engagement, helping you build a strong online presence and connect with your target audience.
At Dizitribe Media, we are passionate about helping businesses thrive in the digital world. Let us be your partner in achieving digital success. Contact us today to discuss how we can elevate your brand and drive your business forward.
Take Your Online Presence to the Next Level.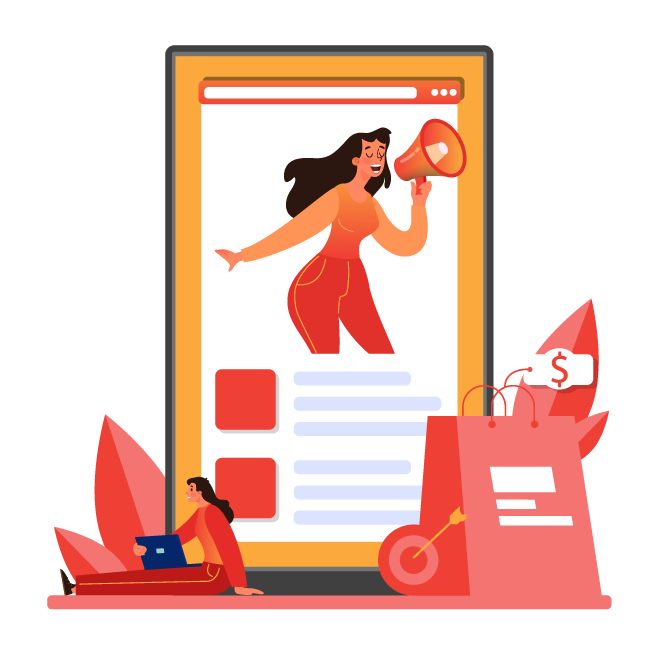 Boost your online presence to new heights!
Our agency specializes in taking businesses like yours to the next level in the digital world. With our expertise and innovative strategies, we can help you make a lasting impact online.
Whether you're a small business, an aspiring entrepreneur, or an established brand, we have the tools and knowledge to enhance your digital footprint. We'll create engaging website designs and run effective social media campaigns that resonate with your target audience.
Say goodbye to mediocrity and hello to a thriving online presence. Let us empower your brand and unlock the full potential of your online success.